All you need to know about the next public holiday's in Dubai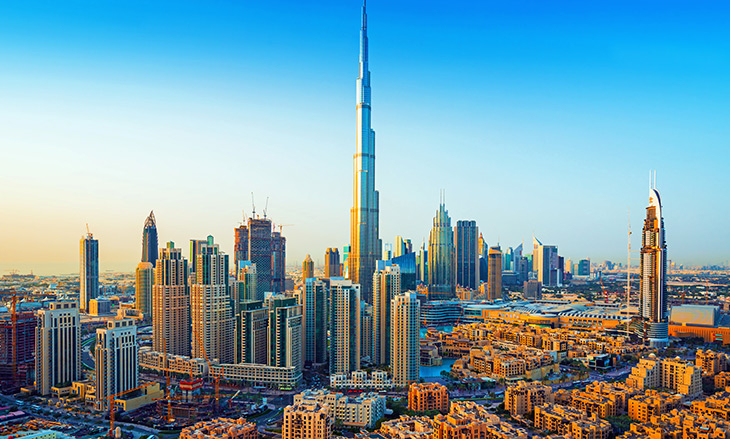 The full list of UAE public holidays in 2018.
It has been a long weekend for the UAE residents due to Eid Al Adha. But we got some good news for you. If you are guessing when is the next public holiday in Dubai. Then, here's all you need to know.
September 11th, 2018 is marked as Islamic New Year (also known as Hijri), to get one day off for this holiday. It is not said to be a long weekend, but we will have a four day week in just two week's time.
The exact date is subject to the moon sighting, – so we won't know for definite until nearer the time. As three public holidays to come at the end of this year.
Milad Un Nabi marks Prophet Muhammad's (PBUH) birthday to fall on 20th November 2018, (Tuesday) depends on the sighting of the moon.
November 30 marks Commemoration Day in the UAE. Formerly referred to as Martyrs' Day, this holiday honors the Emiratis who have died while protecting their country. Falling on a Friday.
And the last holiday of National Day to fall on  2nd December 2018, (Sunday).