Amal Neerad's Fahadh Faasil starrer is titled Varathan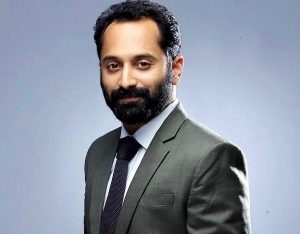 Actor Fahadh Faasil has always been someone, who has left a deep imprint on the minds of the audience with his acting finesse. Once announced, all his films get added to the list of movies, which Malayali movie buffs look out for.
His latest film, directed by Amal Neerad, has captured the attention of all, and ever more today, through the poster that was unveiled. The film's title was also divulged and it is named Varathan, which translates to 'outsider'.
Actress Aishwarya Lekshmi , who proved her mettle as an actress in Mayaanadhi, will be playing the female lead. Another highlight is that the poster has 'Nazriya Nazim presents' on it, which means she will be producing it. The film is expected to release by Onam,