Dubai International Airport runway closure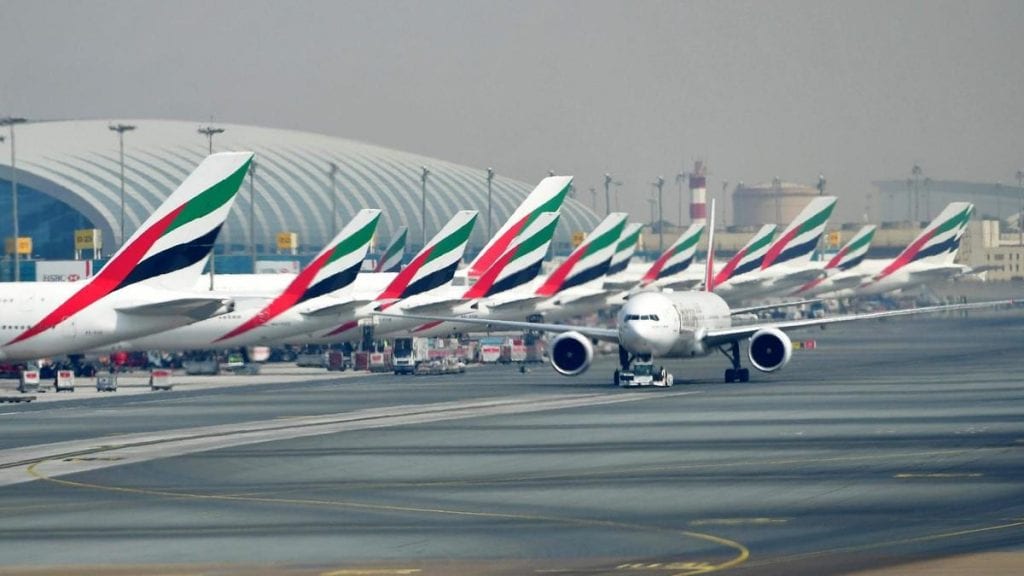 Dubai International Airport (DXB) will close its southern runway from April 16 to May 30 while it undergoes extensive upgrade work.
As only one runway – the northern runway – will be in use during this time, airlines will have to scale back their operations at DXB. And that means frequent fliers could be affected. While flights schedules are still being finalised, here's what we know so far…
Emirates has said it will reduce the number of flights it operates by almost a third during these 45 days.
"Emirates can confirm that it will be required to reduce its operating schedule by approximately 28 percent during this time," an Emirates spokesperson said in a statement.
The airline would cancel some flights, reduce the number of flights to certain destinations, and reschedule others.