Dubai International stadium opens in style
Dubai International Stadium Opens 10th Year in Style with Unimoni Asia Cup 2018
Dubai International Stadium is celebrating its 10th season of cricket and the prestigious Unimoni Asia Cup 2018 is a fitting season-opener. This is by far the busiest season in the venue's history says Dubai Sports City Events and Venues Manager Salman Hanif, as he spoke about preparations underway. "We are extremely delighted and proud to host Asia cup in the UAE. This has come at a very right time for us, because this year we are celebrating our tenth year at the Dubai International Stadium, where we will hold around 30 matches featuring a host international players.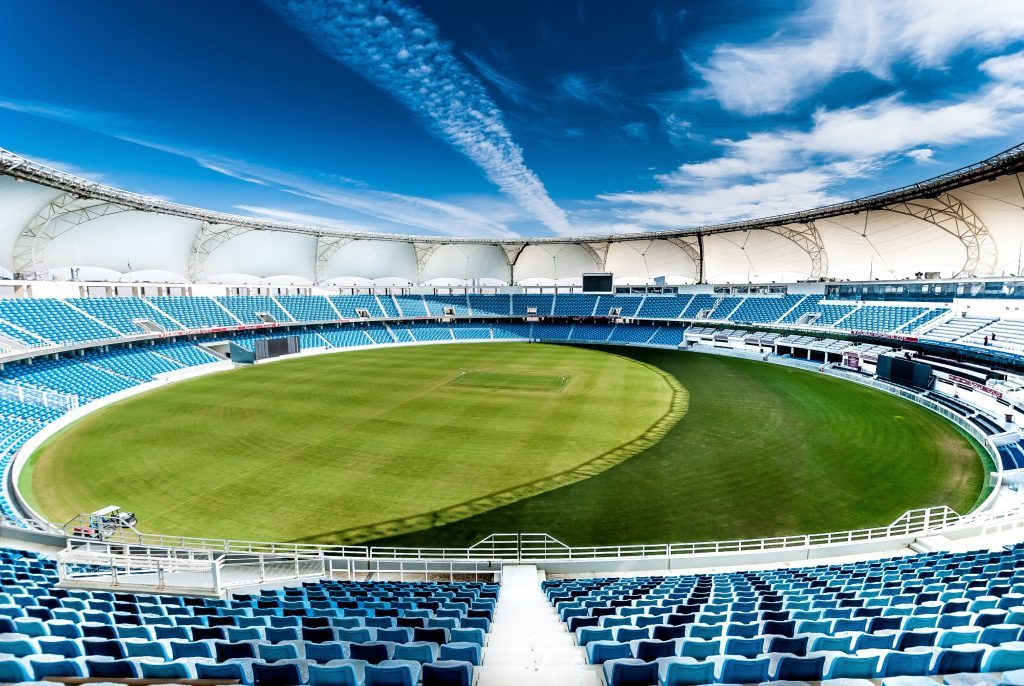 Speaking about the Unimoni Asia Cup 2018, Hanif drew attention to the renewal of one of cricket's greatest rivalries. "The highlight of this event is undoubtedly that India and Pakistan will be playing here. It is the biggest rivalry in the game and over a billion fans across the world follow this. We have hosted almost all international teams here, over 60 teams from around the world, but this was one contest that was missing here, and we were so keen to host this particular match-up and now we are looking forwarding to hosting this match at the Dubai International Stadium."
Cricket fans in Dubai have a lot to look forward to as authorities have paid special attention to enhancing the fan experience explains Hanif.
"The fans can expect a much better experience this year, apart from adding new replay screens and a digital scoreboard, the parking facilities have been improved for smooth access to the stadium. For public convenience, we are arranging free shuttle service to Dubai Sports City in co-operation and support with Roads Transport Authority, details of which will be available for public very soon."

Preparations are also on in full swing at the ICC Academy, the official training venue for the Asia Cup. All six international teams will be conducting their pre-match training sessions here from 10 September onwards. General Manager, ICC Academy, Will Kitchen is confident his team of experts will provide the six squads with all the support they need.