Dubai to have new eco-friendly taxis!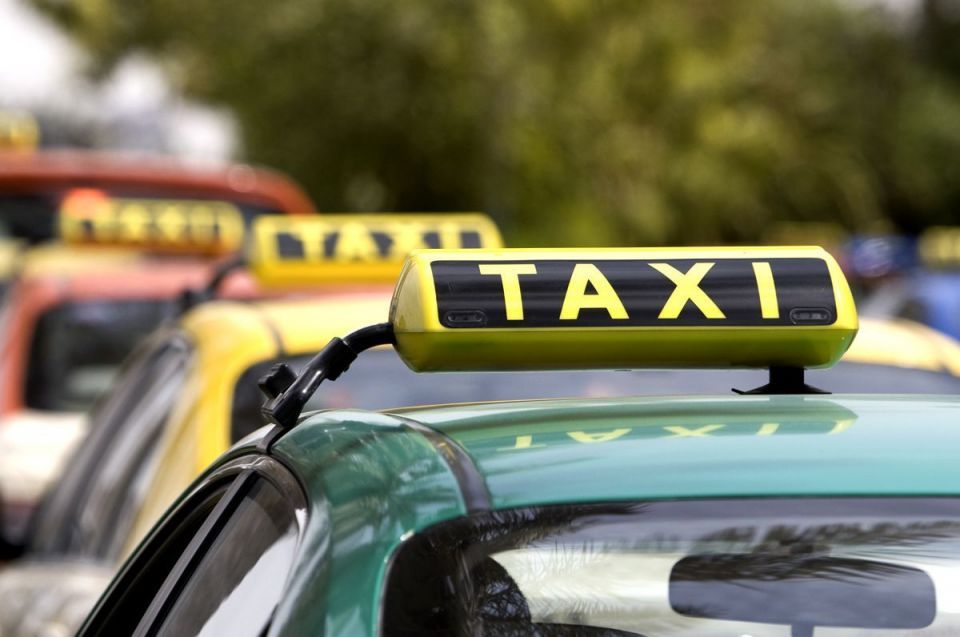 RTA to order 900 vehicles to be added to the Dubai Taxi fleet, as 370 of which will be environmentally-friendly.
As the new hybrid vehicles are fitted with dual fuel-electric power engines.
"The procurement of 370 hybrid vehicles is in implementation of the directives of HH Sheikh Mohammed bin Rashid Al Maktoum, Vice President and Prime Minister of the UAE and Ruler of Dubai, to optimise the use of energy in the UAE given its importance for people and development of various projects," said Mattar Al Tayer, director general of the RTA said in an official statement.
RTA aims to reduce the carbon footprint of taxis by 2 percent as per the Dubai Supreme Council of Energy & Green Economy Drive.