Eid al-Adha holiday dates announced in UAE for public sector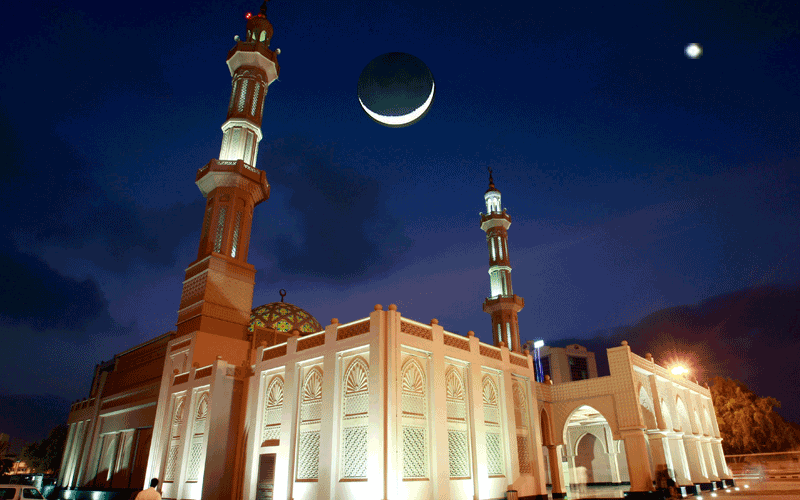 A five-day holiday for government employees.
The government of UAE has announced Eid Al Adha holiday for public sector from Sunday, August 19th to Thursday, August 23 for Eid Al Adha.
Which will be a nine-day holiday, by counting Friday-Saturday weekends before and after the Eid.
As the work will resume on Sunday, August 26.
The holiday for the private sector is not confirmed yet. However, it's likely the private sector will enjoy Tuesday, August 21 to Thursday, August 23 off. Let's wait for an update on it.