Facebook to introduce a new tool to users!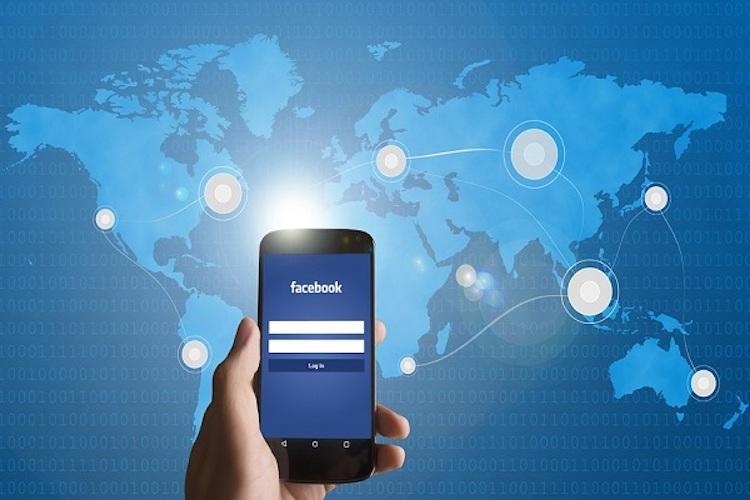 The tool is being tested as part of Facebook's efforts to make public discussions more meaningful.
The most used social network Facebook is testing a feature pointing to the commonalities you have with random users if you have shared the neighborhood with them or studied in the same university.
The new feature is known as 'Things in common' helping to connect with random commentators on public posts.
As the feature is available for the limited user in the US, displaying information a user has in common with people whom they are not friends with.
The tag, which the feature uses will not violate the privacy of Facebook users which will only share information publicly available, the same content can be seen by someone by visiting users profile.
Till now this tool is being tested by Facebook to make public discussions. Sharing the common thing helps people connect from the different part of the world.
Let's wait and watch how well this new Facebook feature works.