MAMMOOTTY AND ARAVIND SWAMY TO SHARE THE SCREEN AGAIN ?
Sunday, May 6th, 2018 1:53pm
The duo will be teaming up again for a Malayalam movie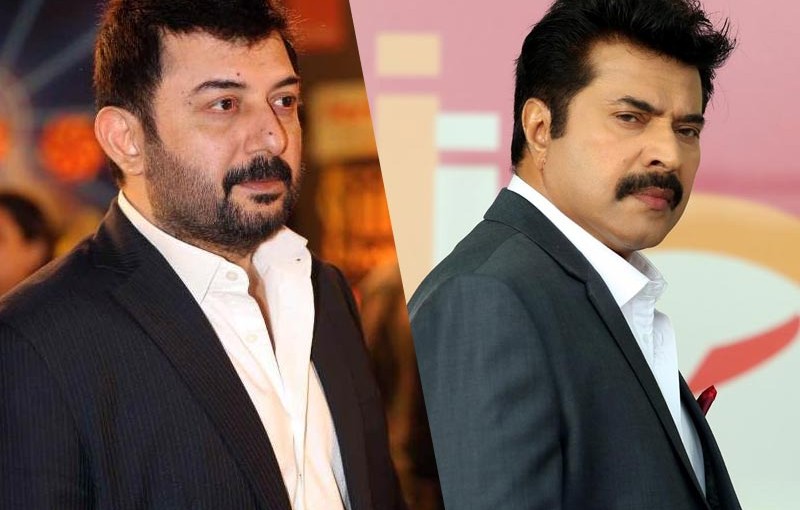 The well-known Tamil actor Arvind Swami and superstar Mammootty has teamed up twice in Thalapathi and Pudhayal. As per the report, the duo will once again share screen space in the Malayalam film titled as 'Maamaankam'.
The director of movie Sajeev Pillai says that Dhruvan the Queen fame will join in this movie which will be shot in Ernakulam.
Let's wait for more details of the cast and crew of the movie.