Petrol prices set to drop in July
Filling up your car at the pumps in July will cost less than it did in June.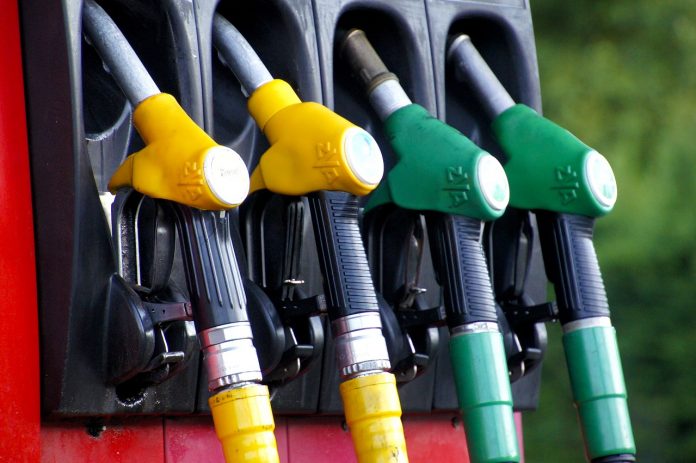 Petrol prices set to fall in July.
The petrol price has been decreased by the UAE fuel committee. This is the first time since March the price has gone down.
Here's what the motorist has to know about the petrol price
Super 98: Dhs2.56, down from Dhs2.63 in June.
Super 95 will cost Dhs2.45 reduced from Dhs2.52
Diesel will go from Dhs2.66 to Dhs2.71.
A vat rate of 5 percent is included.
The Fuel price was based on average global prices in August 2015. The price of petrol in UAE was subsidized by the government.