Temperatures around 47°C in the UAE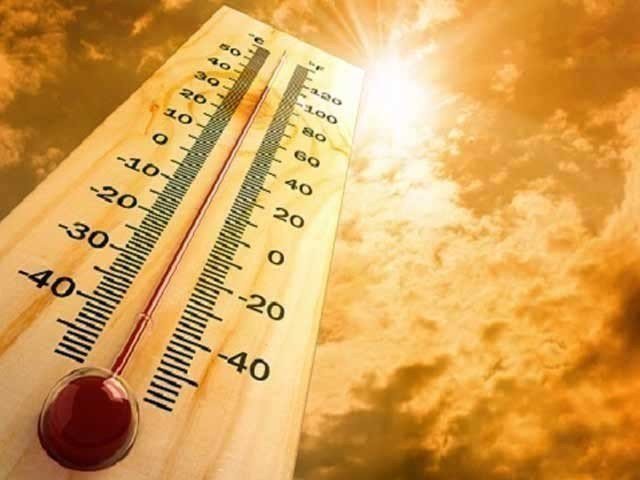 Temperatures around 47°C in the UAE
The sea will be rough in the Arabian Gulf, and slight to moderate in the Oman sea.
The weather seems to be hot and humid today, after some rainfall in some parts of UAE on Monday.
As the maximum temperature recorded in UAE is 47.2 degree Celsius.
As per the National Center of Meteorology, winds will blow in general, freshening at times, blowing of dust and sand over some internal areas.
The Arabian Gulf sea is said to be moderate and slight to moderate in the Oman sea