Twitter now offer live audio-only broadcasts!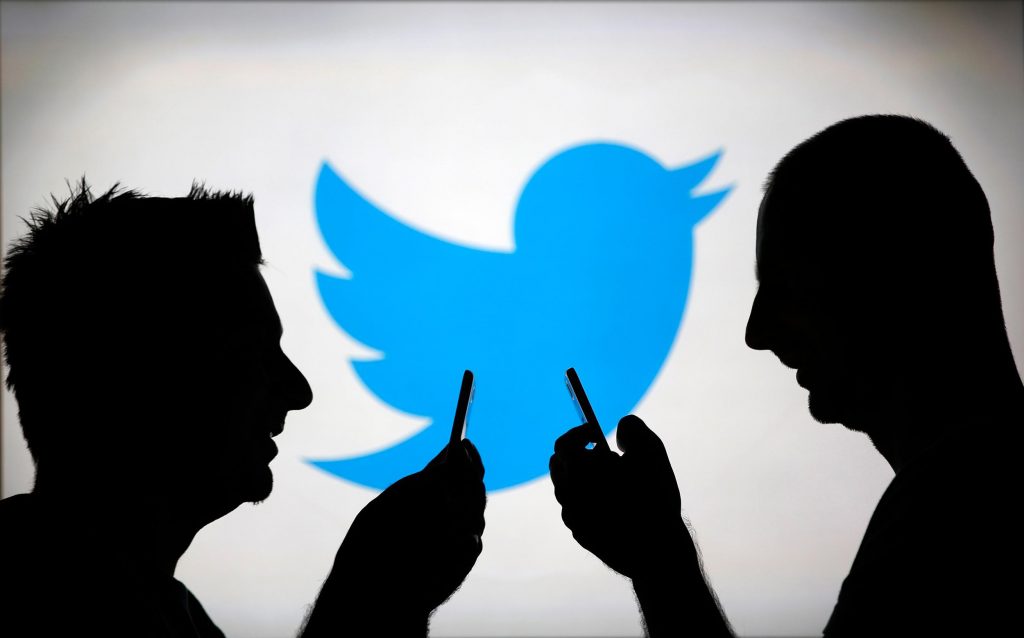 The features are available only on iOS and to a small number of users.
Here's a good news for Twitter users. This social media network has launched an audio-only broadcast feature as the followers can hear, but can't see you.
This feature is available for all iOS users of the main Twitter app and live-streaming app 'Periscope'.
To use this new feature, the 'audio-only broadcast', the users need to update their app and select the 'Go Live' button.
Also, this social site is testing a redesign that adds 'Explore' tab and Bookmarks to the desktop site, along with some other features.
Features are available only for a small number of users.
"Love to use Bookmarks and want it on the web? Into scrolling through Explore to see what's happening? We are testing out a new Twitter for the web, which a small number of people will see today. Love it? Missing something? Reply and tell us. Don't have the new experience? Stay tuned," Twitter said.