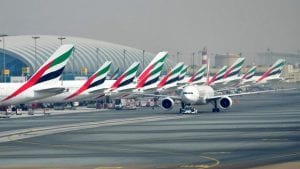 Dubai International Airport (DXB) will close its southern runway from April 16 to May 30 while it undergoes extensive upgrade work. As only one runway – the northern runway – will be in use during this time, airlines will have to scale back their operations at DXB. And that means frequent fliers could be affected. While flights…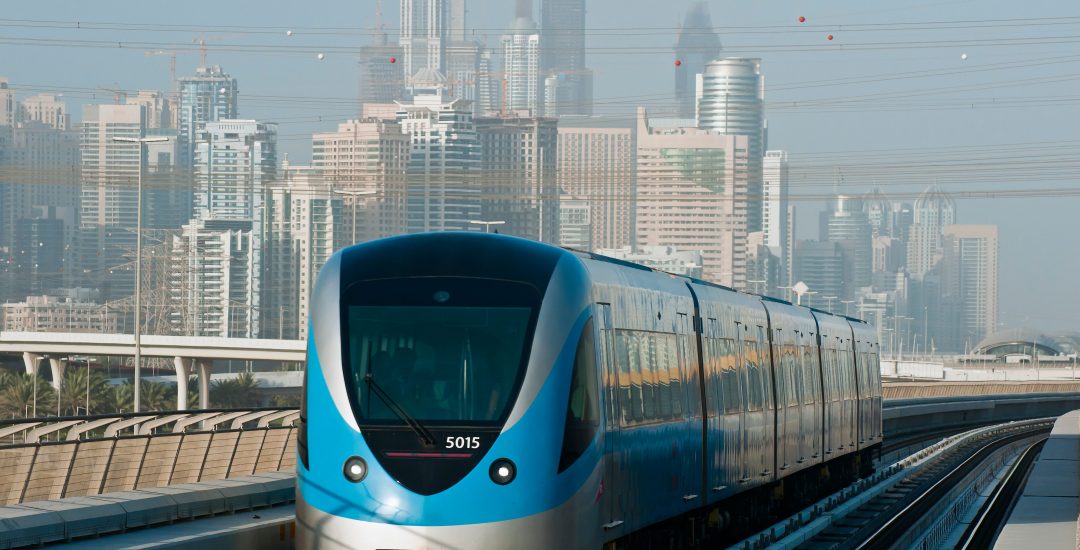 New Ramadan timings for Dubai Metro
New Ramadan timings for Dubai Metro kick off today.
Timing for paid parking in Dubai during Ramadan
Parking will be free during iftar.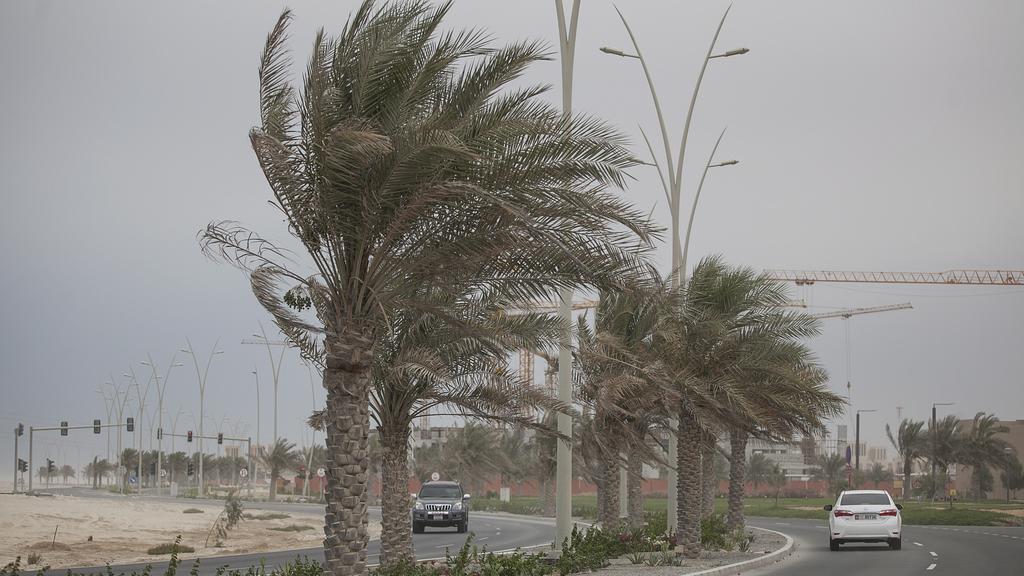 Weather update: Strong winds, blowing dust reduce visibility in UAE
The sea will be moderate, becoming rough at times.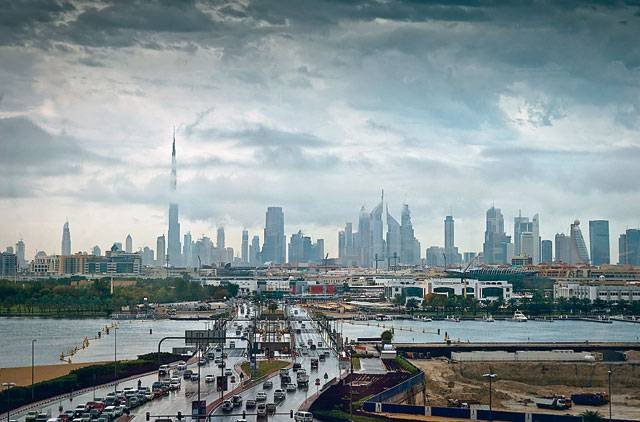 UAE weather: Temperatures starting to rise
Here comes a new 'Rain Room' installation in Sharjah!
We love this Rain Room art installation in Sharjah.
Here comes a new 'Rain Room' installation in Sharjah!
UAE petrol prices go up in May
UAE increases petrol, diesel prices for May.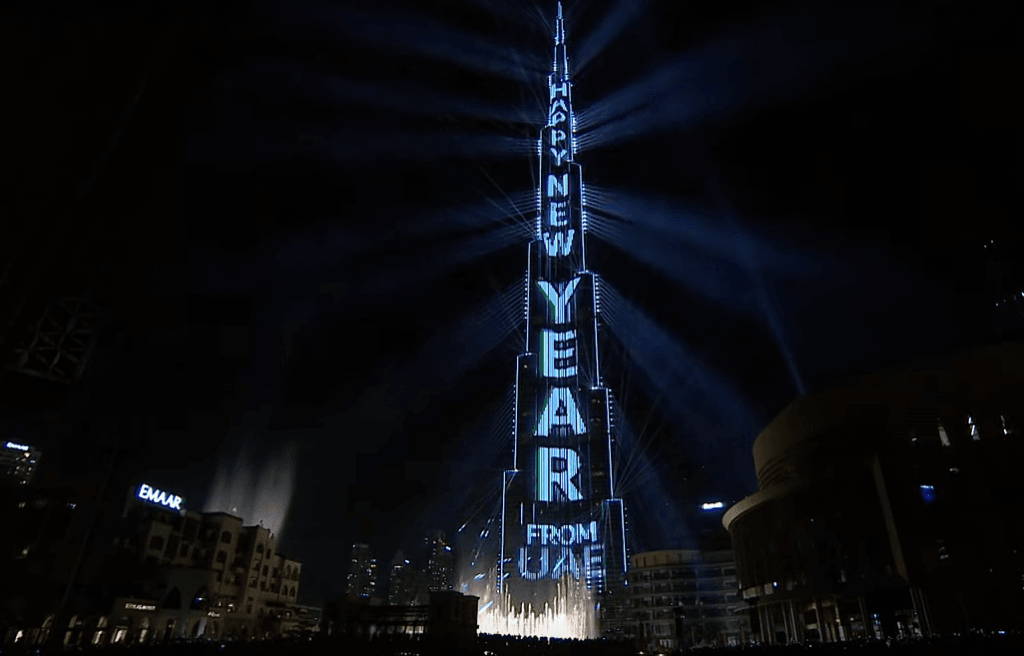 Dubai to announce its own public holiday dates
The emirate has decided to announce its own holiday dates.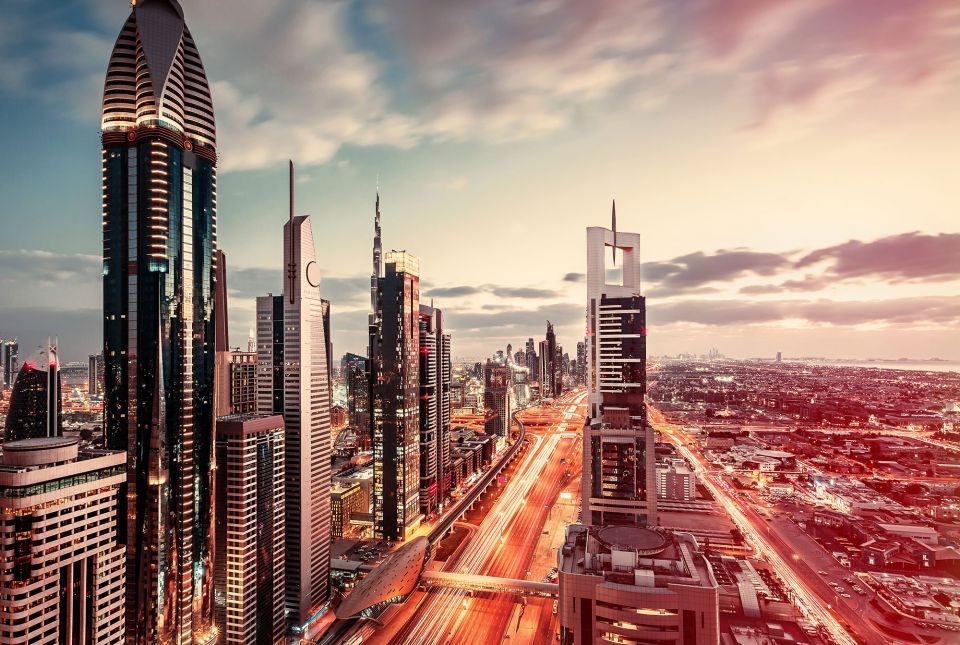 UAE is ranked as the best nationality in Arab world
The UAE has been ranked the top country in the Arab world in "quality of nationality".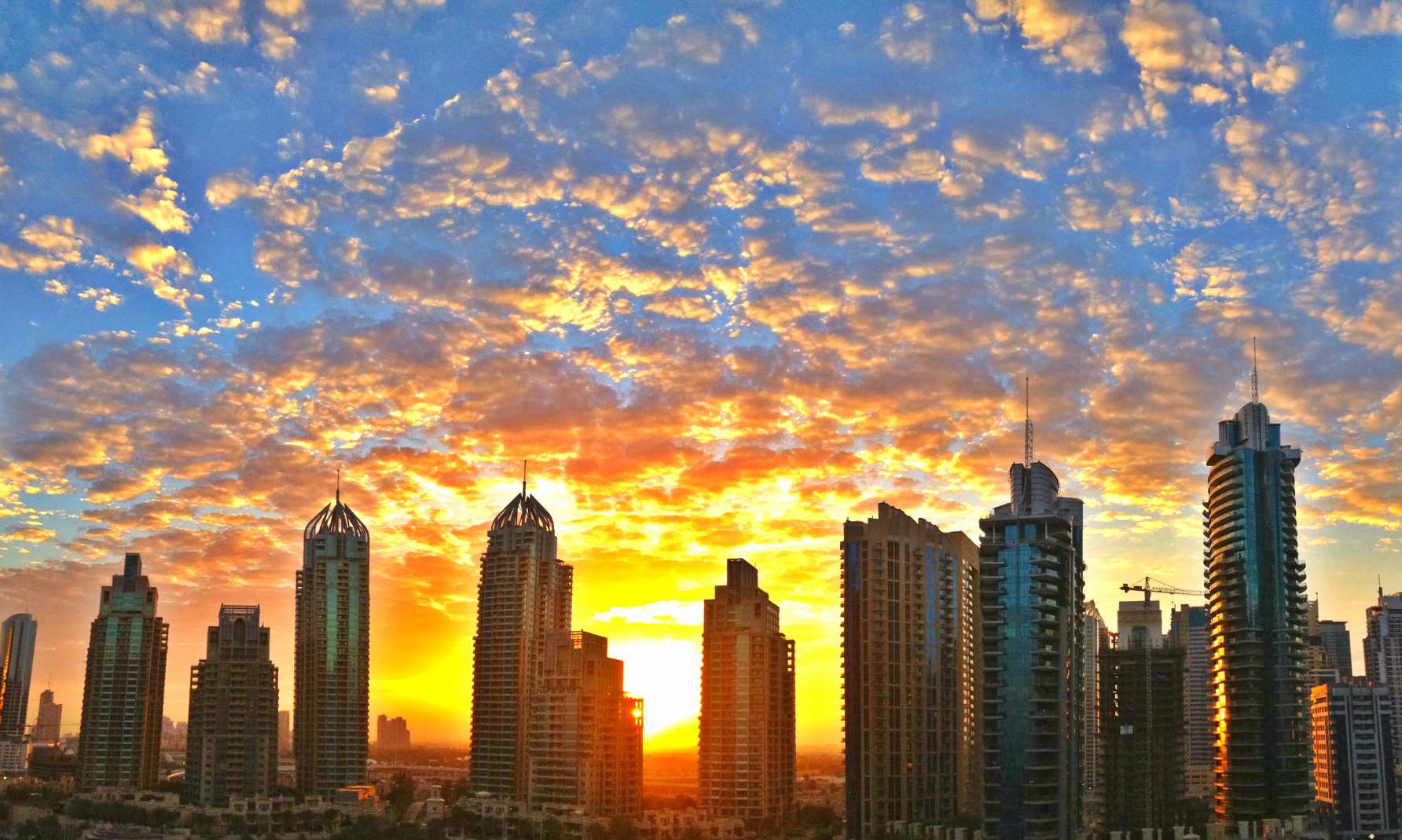 Weather: Temperature touches 40C in UAE
Hot days ahead as temperature touches 40°C.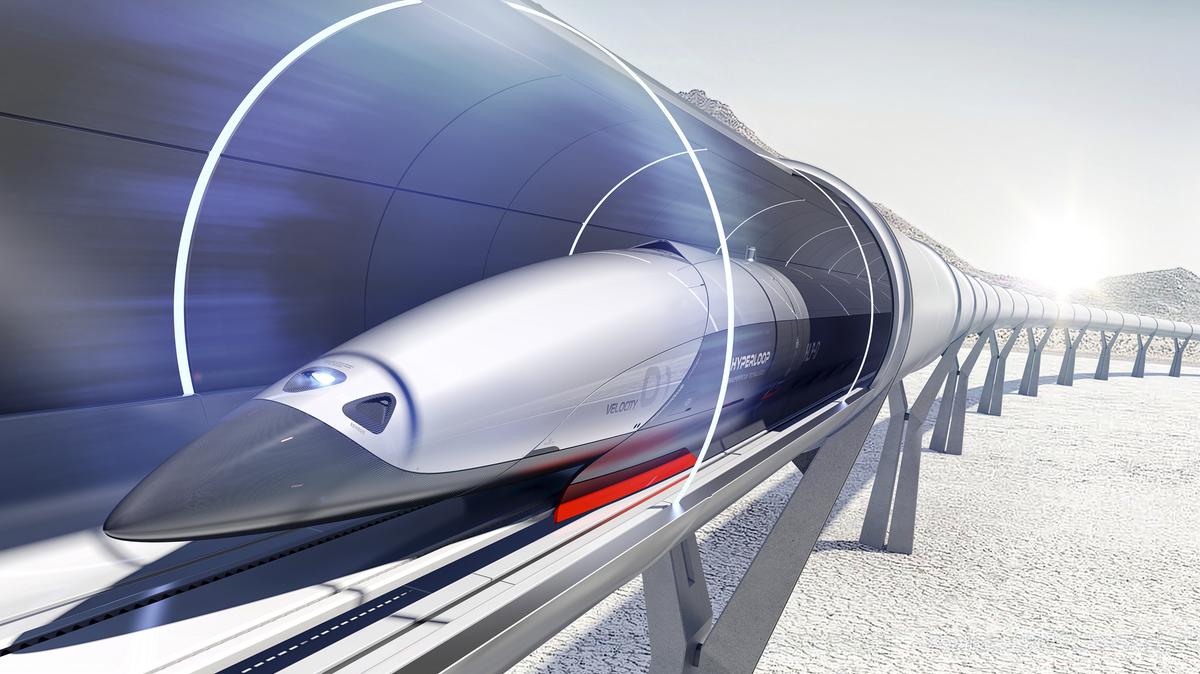 Hyperloop route has been planned for Abu Dhabi
The initial 10km track will start from the Al Ghadeer community close to the Dubai border.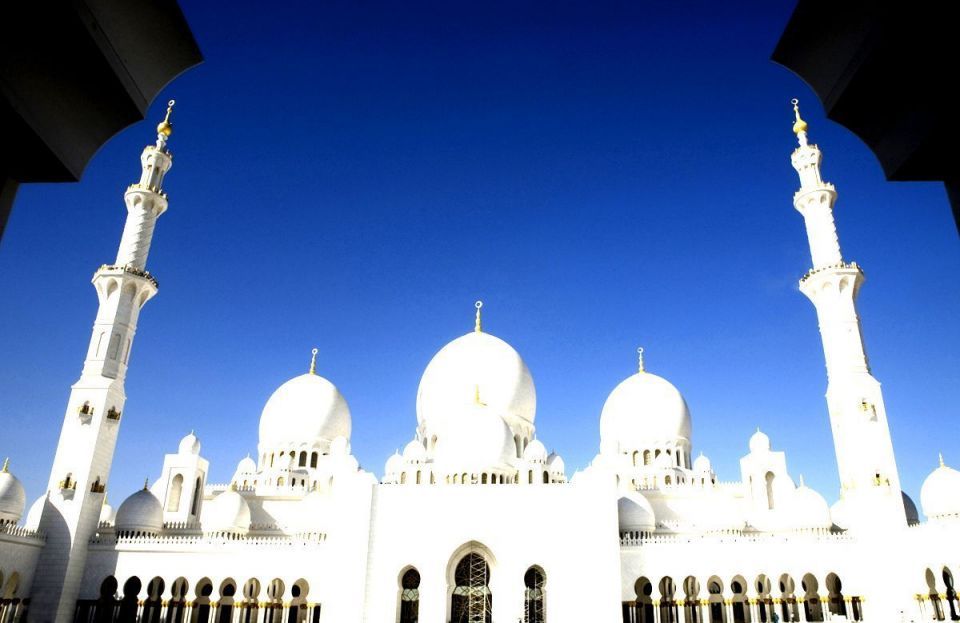 Israa Wal Miraj holiday announced in UAE
Saturday declared 'Israa and Miraj' holiday for Federal Authorities.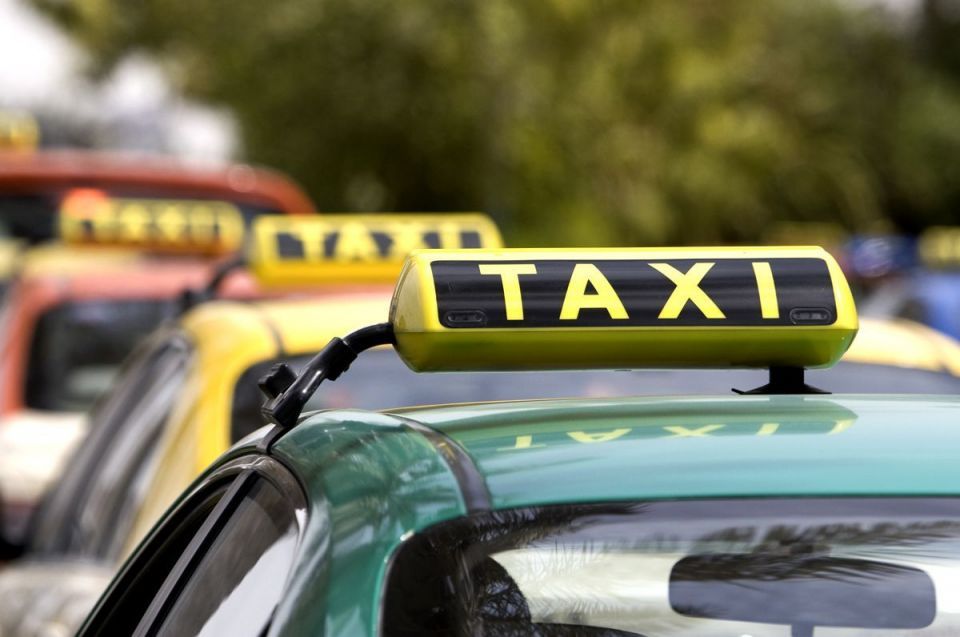 Dubai's taxis to launch smart screens for making payments
The new screens can be used to make payments and book tickets.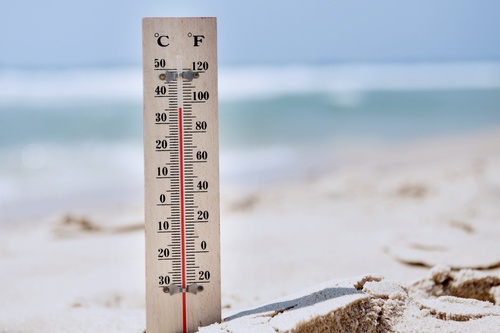 UAE temperatures to reach 40 degrees over the weekend
Free parking in Dubai during Israa Wal Miraj public holiday
RTA announces new timings for Isra Wal Miraj holiday.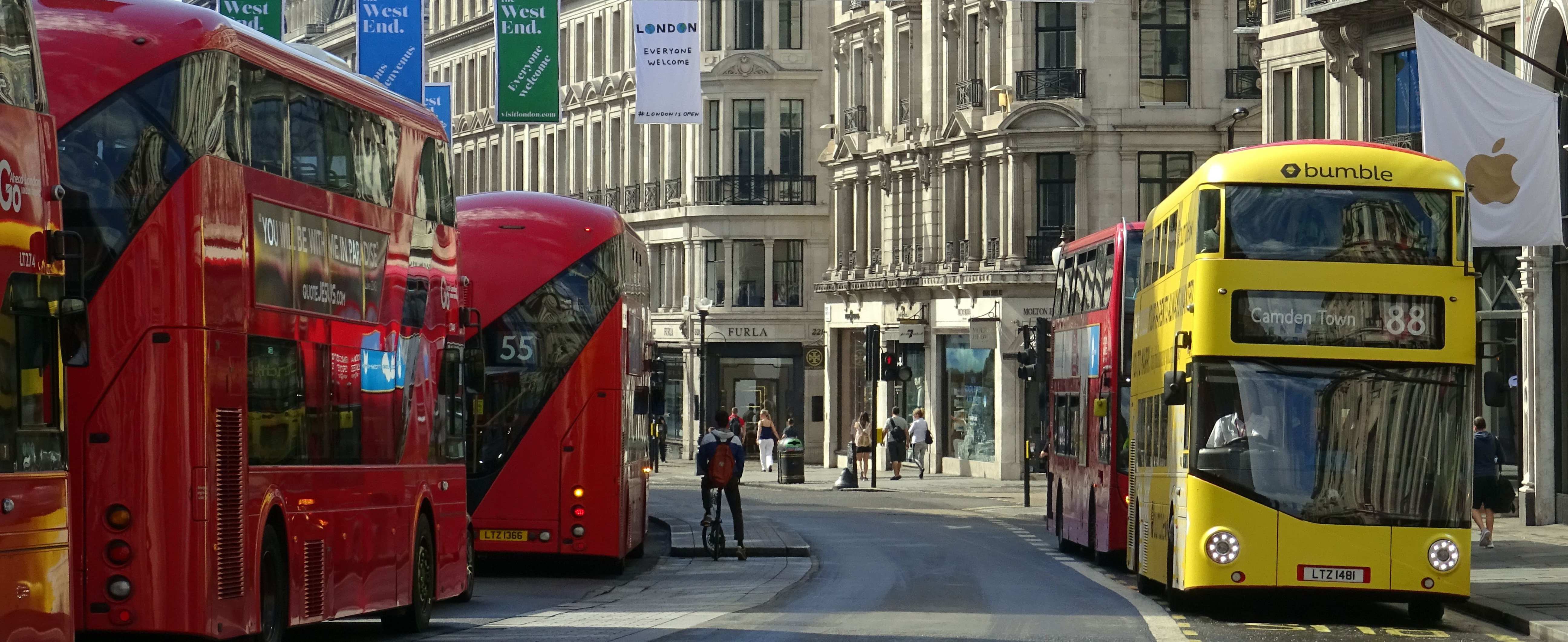 Planning to travel between Dubai and Abu Dhabi? There's some good news in store for you!
316 buses to join RTA fleet next year.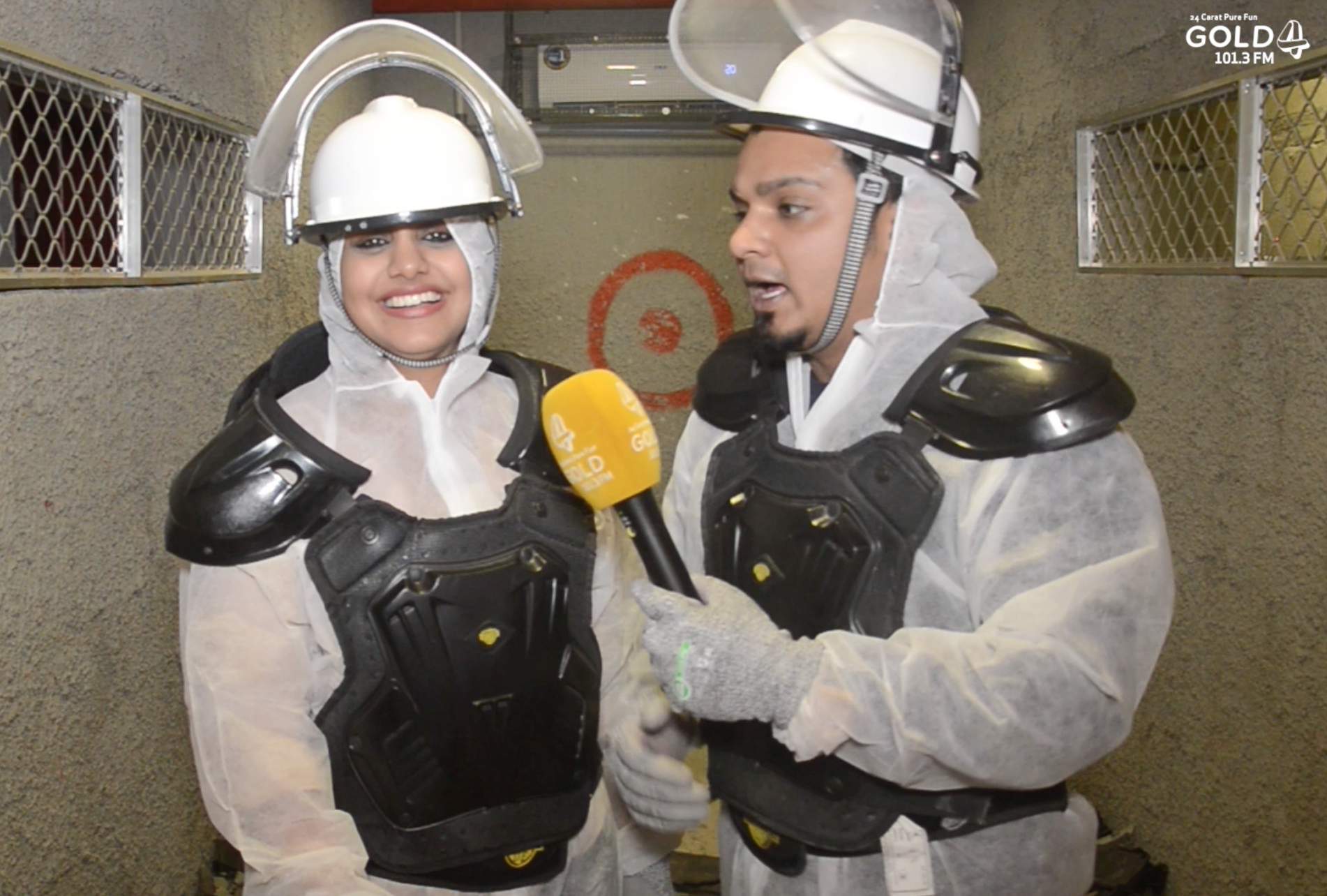 Try out the first Smash Room of Dubai!
Foldable phone will soon be a reality!
For years we've heard about it, Now it's becoming a reality!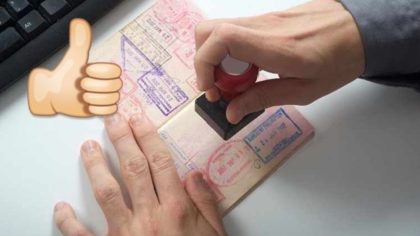 UAE postpones good conduct certificate requirement
UAE good conduct certificate scheme has been suspended.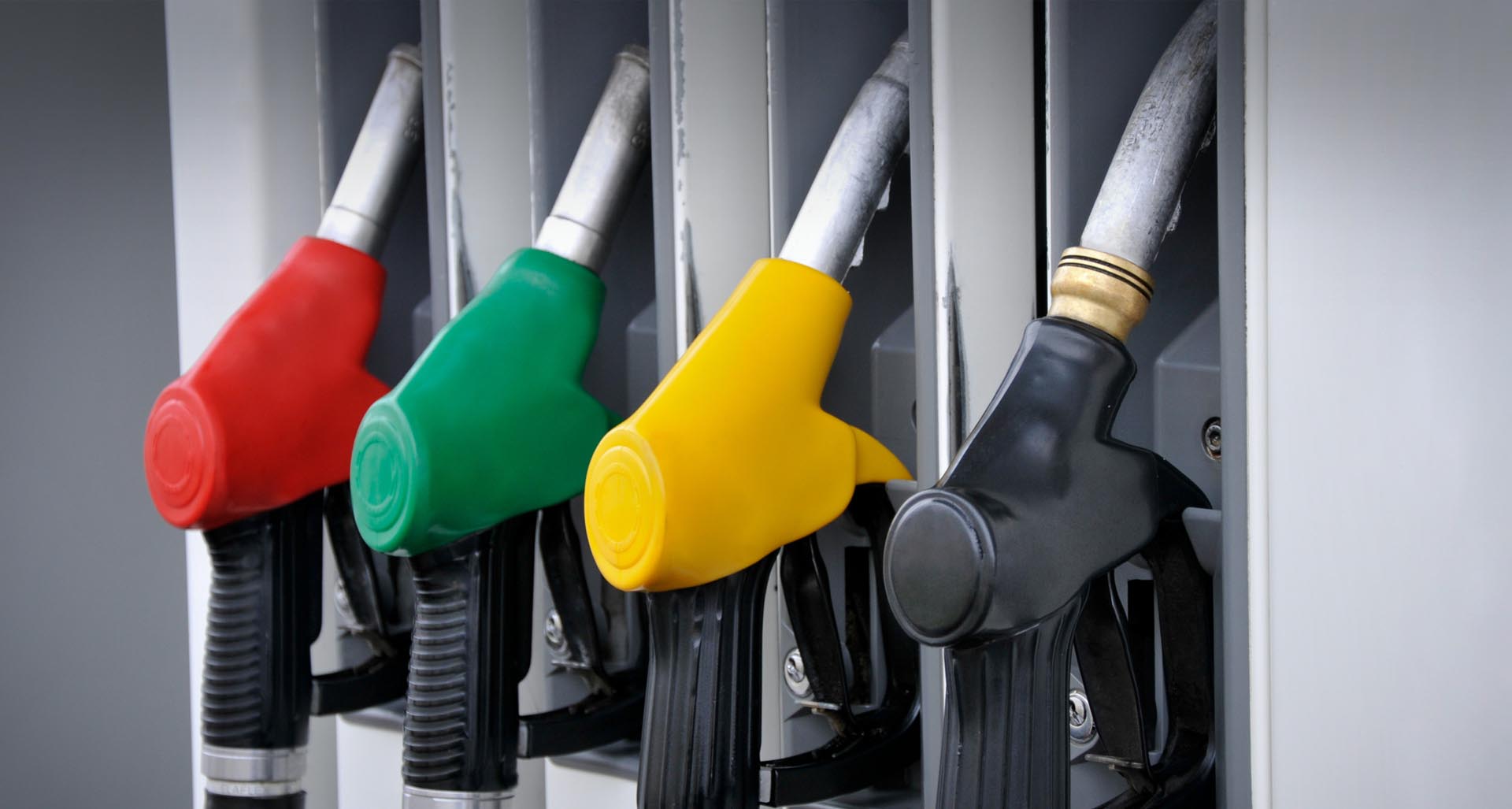 Fuel prices in UAE for April 2018!
The UAE fuel price committee announced fuel prices for the month of April.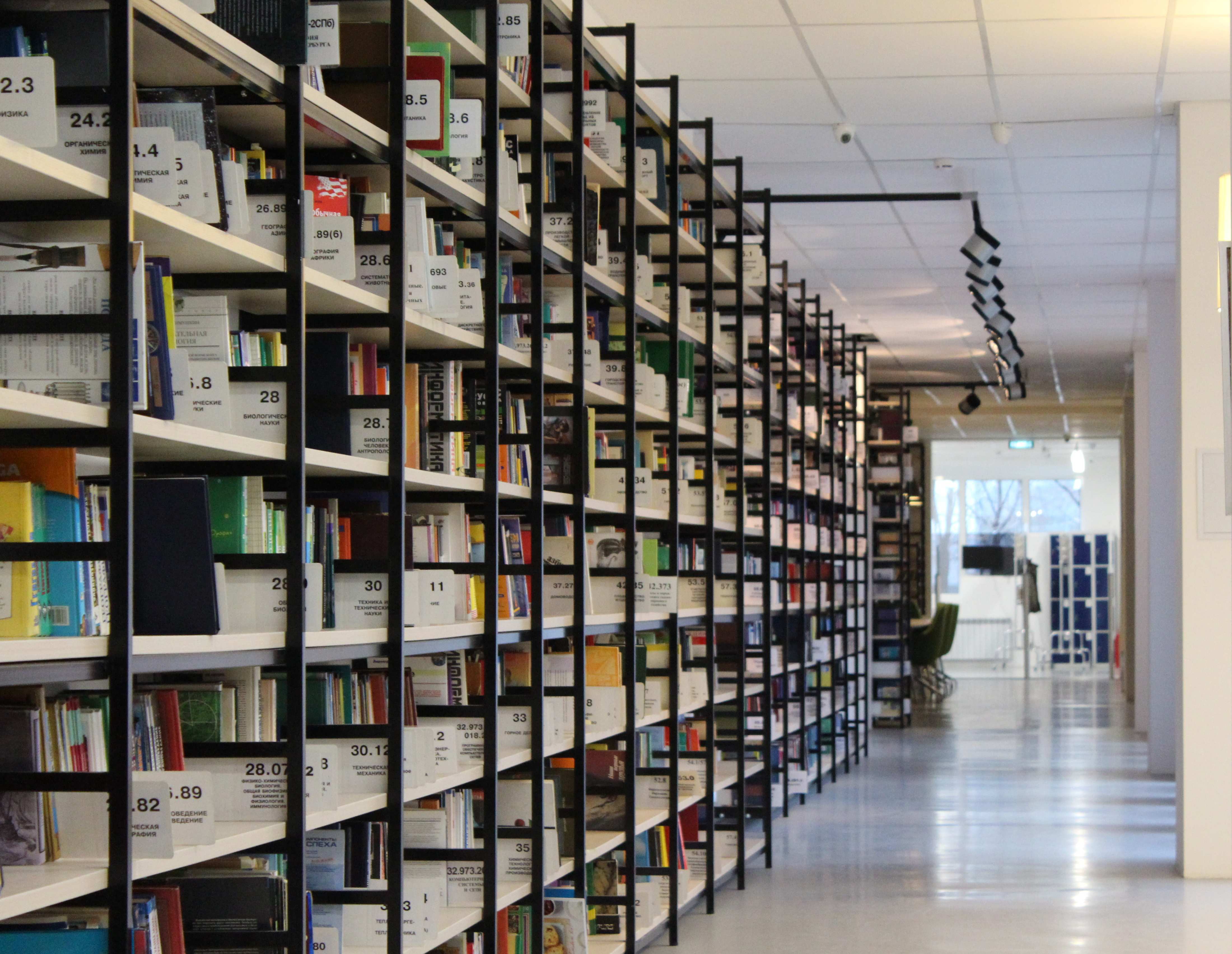 Dubai now has a 24x7 bookshop with no staff!
If you are a bookworm and happen to be in Dubai, then you must not miss a chance to visit the city's first-ever 24x7 bookshop with no staff.