UAE Petrol price to increase in June
The new Petrol prices for June has been announced by Ministry of Energy.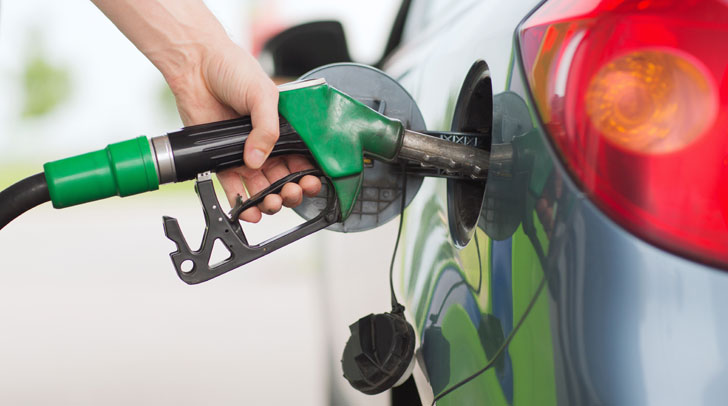 The price of Super 98 has been increased from Dh2.49 per liter in May to Dh2.63 in June. While the special 95 has been raised by 14 fils or 5.9 percent from Dh2.37 to Dh2.51. The Price of E-Plus will rise by 14 fils from Dh2.30 in May to Dh2.44 in June.
The Diesel price has been fixed at Dh 2.72 per liter from Dh2.56in May.