Vehicle registration cards to be valid for lifetime in Dubai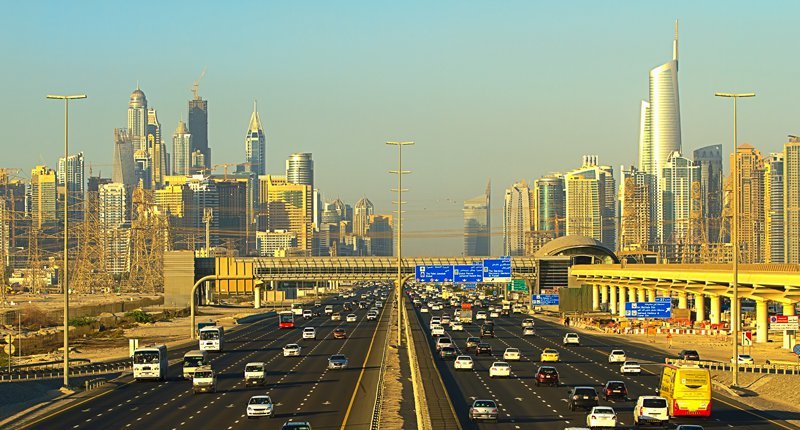 The new e-registration service comes into effect from August 1
We have a good news for all the motorist in UAE.
As per RTA, the Dubai motorists will be able to register their vehicles online with no expiry date.
This will be effective on August 1 and once the motorists e-register the car, a virtual registration card will be issued instead of the physical one.
The customers need to issue the e-Registration bearing on a expiry date, renewed depending on the completion of procedures.
The official from Dubai Media office stated that the vehicle driving permit will be sent to the motorist by via e-mail and will appear on RTA app.
You can access this new service from the starting on next month through RTA Dubai app, Dubai Drive app, and RTA website.
How to avail of service
> Download Dubai Drive or RTA app
> Complete the renewal process as usual
> An e-registration card valid for a lifetime is issued
> Its electronic version will be renewed once a year after the vehicle passes inspection tests
> The e-registration permit is sent to motorist's email
> Motorists can take a printout of the permit in case they are traveling outside the UAE