NEW WHATSAPP FEATURE LAUNCHES FOR GROUP USERS News Home
Wednesday, May 16th, 2018 12:36pm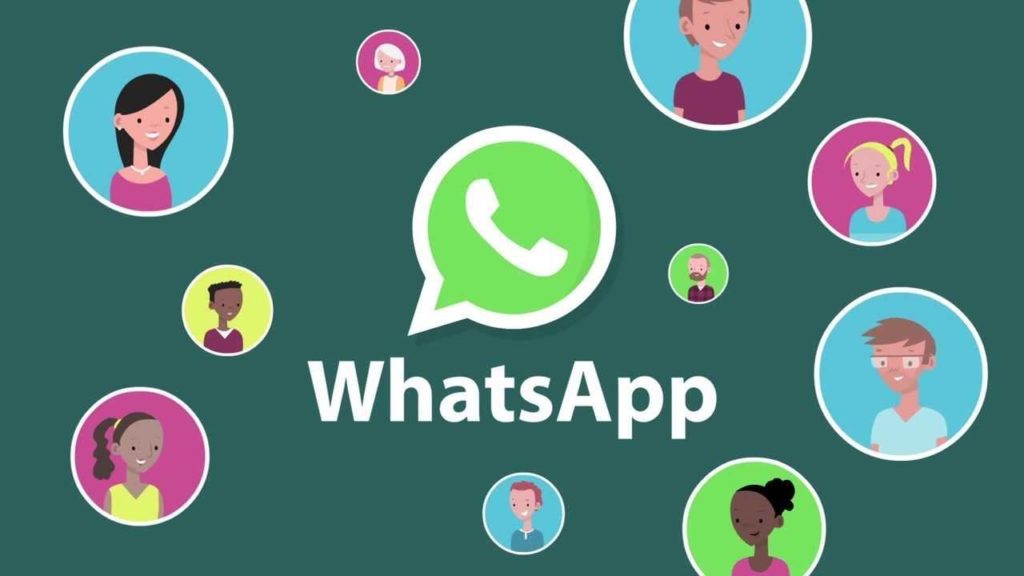 WhatsApp has added new features for Groups.
Whatsapp has updated with a new feature for groups on the app, which includes catching up with messages & giving more controls for admin.  The new feature will be available on Android and iOS smartphones.
Here are the  four major changes to the group features: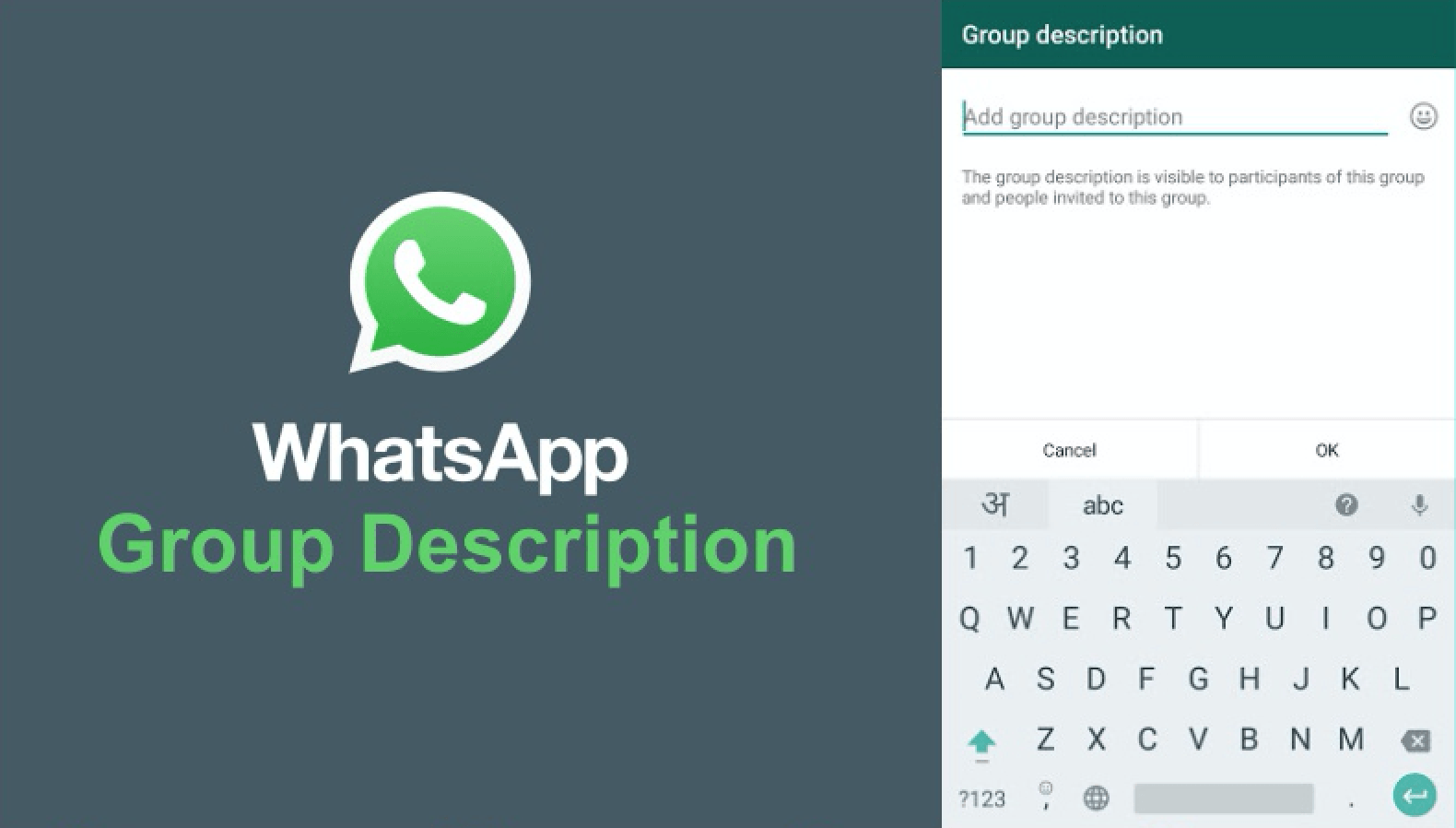 Feature1: Which is the group description, as the users can add a description for the group. when a person joins the group the description will pop up at the top of the chat.
Feature 2: Users can add a group description, tap on the group, and there is a group info section on the right-hand corner,  just tap on the "Description" section right below the group name and then add one. It will visible to all the participants of the group.
Feature 3: Whatsapp is updated with better admin control, allowing the admins to restrict on who can change the group's subject, icon, and description.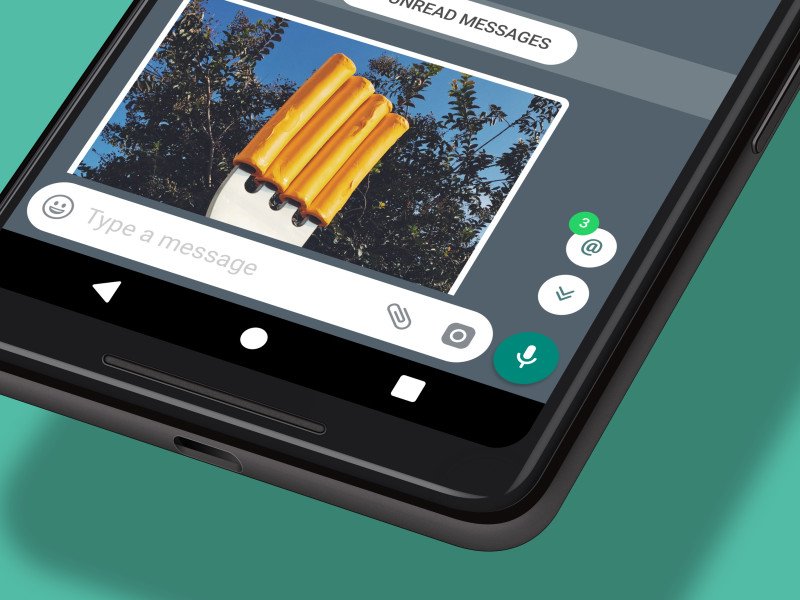 Feature 4: The 'group catch up' feature if the users miss a group message this feature will quickly update. The user can reply to them by tapping on a new @ button that appears at the bottom right corner of the chat.